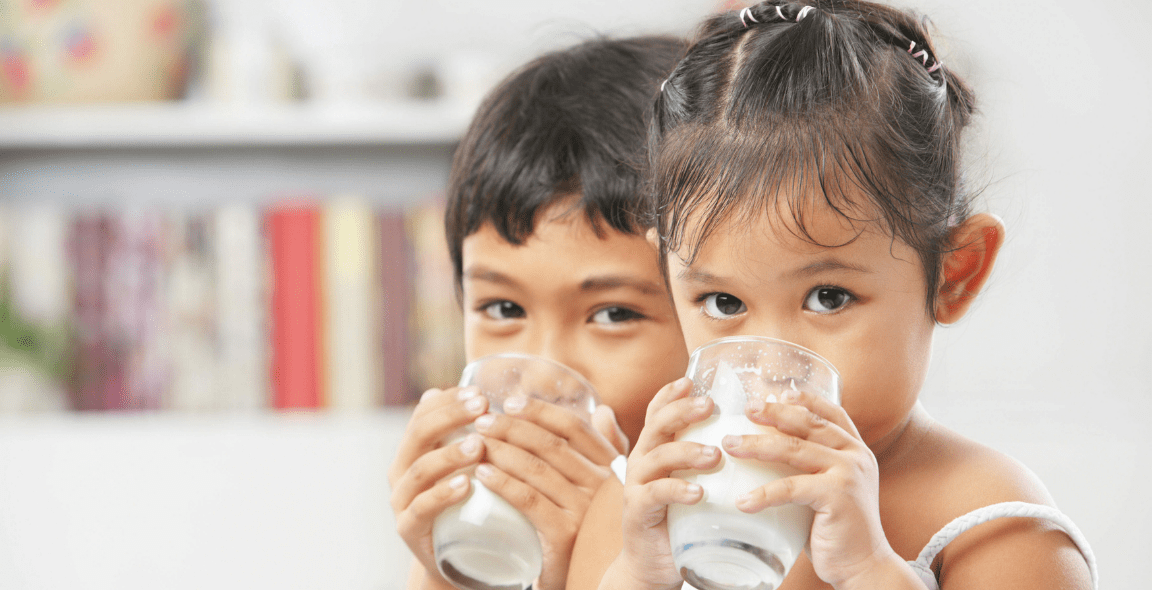 Access the Full Report
Dig into the Research for 0-5 Beverage Recommendations
Read the Report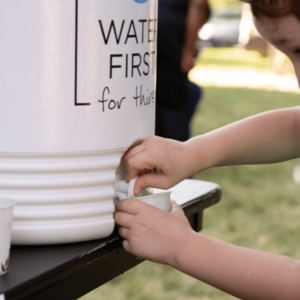 Click an age range to learn how to stay healthy with the right drinks, in the right amounts, at the right ages, from age 5 to Adult.
See the Recommendations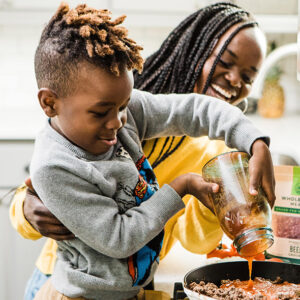 Childhood is a critical period for the development of eating behaviors that last into adulthood. Learn how to create healthy eating habits for 2-8 years old.
See the Recommendations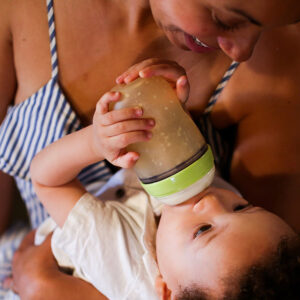 Getting your child off to a healthy start sets them up for a healthy life. Click an age to learn what and how to feed your baby, from birth to 24 months.
See the Recommendations