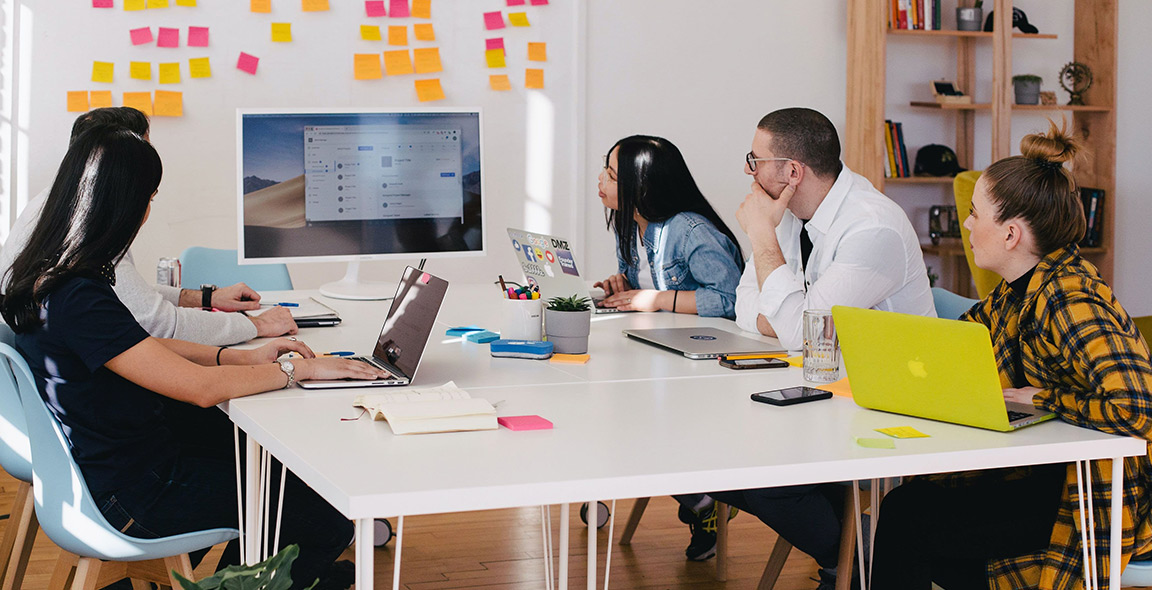 We aim to build a vibrant, multidisciplinary field of research and a diverse network of researchers by providing technical assistance to grantees, promoting research collaboration, and providing field-building opportunities among our grantees, researchers, and funders.
Explore opportunities for collaboration and resources for researchers below.
Communications Resources
Guidelines for Authors: The document offers writing guidance for authors developing HER research products, and communications and dissemination resources.
RWJF Communications Toolbox: The Communications Toolbox includes articles, webinars, and toolkits to help Robert Wood Johnson Foundation grantees with communications best practices.
Equity Resources
Equity for researchers toolbox: The resources in this document offer tools to help researchers understand and incorporate racial equity principles into their research in order to advance health equity.
HER Equity Webinar Series: View our series of "equity in research"-focused webinars, with presentations from our grantees and other partners.
Working Groups
Healthy Food Retail: A collaborative effort of HER and CDC's Nutrition and Obesity Policy Research and Evaluation Network (NOPREN), focused on research and evaluation in the food retail setting.
Early Childhood: A collaborative effort of HER and NOPREN, focusing on both nutrition and physical activity during early childhood.
COVID-19 Food and Nutrition: A collaborative effort of HER and NOPREN, focusing on strategies to improve the diet quality, food and nutrition security, and overall health and well-being of children and their families during and after the COVID-19 pandemic.
Early Stage Investigator: This group is designed specifically for junior investigators and early career professionals to support professional development, facilitate collaboration, and build the field of diverse nutrition investigators.
Resources for Early Stage Investigators
ESI Working Group Overview: This work group is designed for junior investigators and early career professionals. This document provides an overview of the group, goals, and meeting format.
Other Resources
Learn about RWJF's Leadership Programs: Through their leadership development programs, RWJF supports and connects change leaders nationwide.
Learn about RWJF's Signature Grant Programs: RWJF's signature research programs are helping to identify the root causes of health disparities in America, and potential solutions to improve health, equity and well-being.