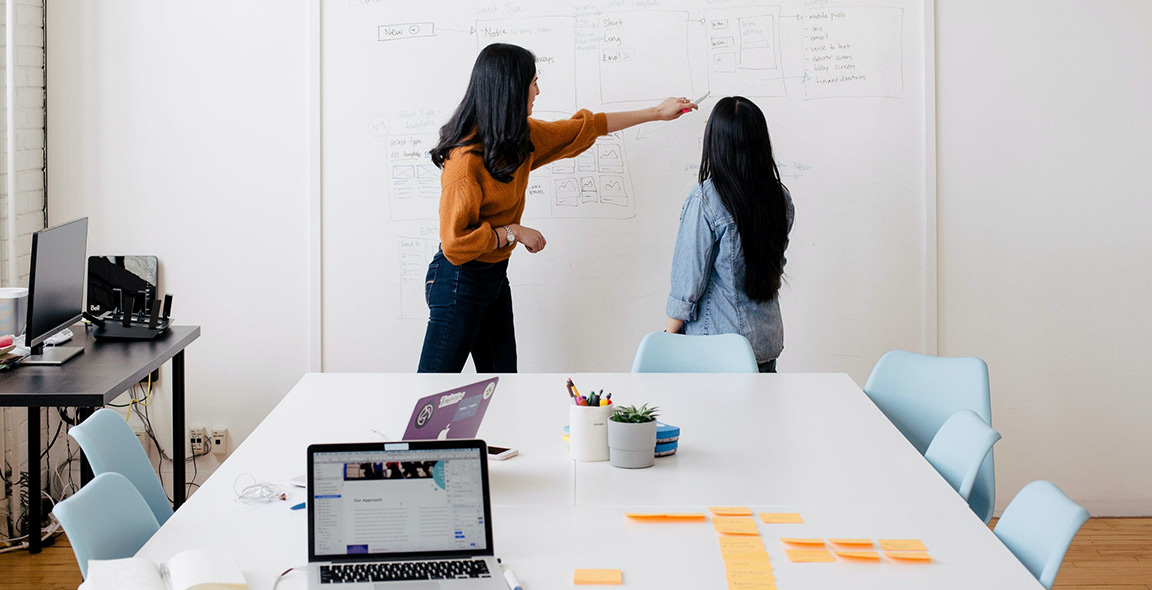 Healthy Eating Research Special Solicitation: COVID-19 and Socioeconomic Recovery Efforts
This CFP aims to fund research on how COVID-19-related relief and recovery policies and programs impact child health and well-being.
HER is interested in understanding how social and economic programs and policies related to poverty reduction—such as financial payments to families, income assistance programs, housing assistance or housing security programs, and increased access to social services—impact child obesity, diet quality, food security, and other relevant child and family health outcomes among lower-income and families of color.
Studies must focus on children and families in the United States, with high priority on those who are at highest risk for poor nutrition and obesity, specifically lower-income families and racially and ethnically diverse populations (e.g., Black, Latinx, American Indian/Alaska Native, Asian American, Native Hawaiian, and Pacific Islander). Evidence generated through this special solicitation should be timely and policy-relevant, and aimed towards identifying equitable policies and programs.
Grants will be awarded up to a maximum of $250,000 and 18 months in duration.
Download the full CFP for more information on eligibility and selection criteria, priority research questions, and descriptions of the types of studies that could be funded.
How to Apply
All applications must be submitted through the online system. Visit the application site to apply.
Key Dates and Deadlines
September 29-November 17, 2021 (3 p.m. ET): RWJF online system available to applicants to submit concept papers.
November 17, 2021 (3 p.m. ET): Deadline for receipt of concept papers in the online system. Those submitted after the deadline will not be reviewed.
December 20, 2021: Applicants notified whether they are invited to submit a full proposal.
Frequently Asked Questions
Download answers to Frequently Asked Questions for this CFP. If you have additional questions about this funding opportunity, please contact the HER national program office at healthyeating@duke.edu.