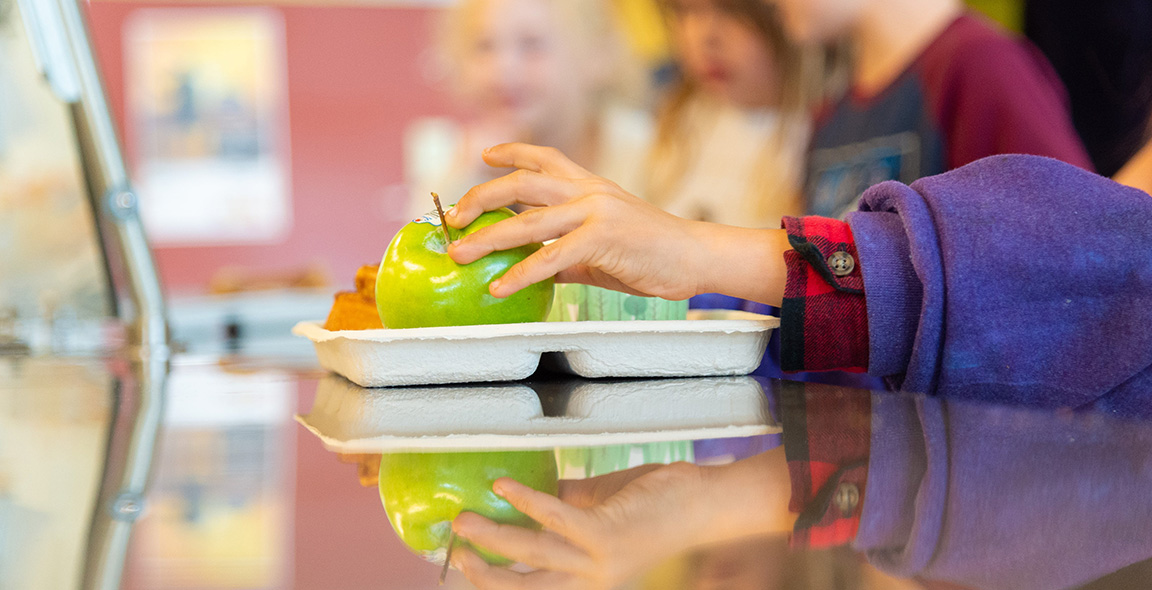 Healthy Eating Research (HER) is a national program of the Robert Wood Johnson Foundation (RWJF) committed to building a Culture of Health through identifying effective strategies to improve children's nutrition and prevent childhood obesity.
HER's mission is to support and disseminate research on policy, systems, and environmental strategies that promote healthy eating among children and advance nutrition and health equity.
Our Goals
Build a research base for policy, systems, and environmental strategies that advance health and nutrition equity in the areas of healthy food access and security, diet quality, and healthy weight.
Foster a vibrant, inclusive, interdisciplinary field of research and a diverse network of researchers.
Communicate research findings to accelerate policy, systems, and environmental changes that promote healthy eating and advance nutrition and health equity.
What We Do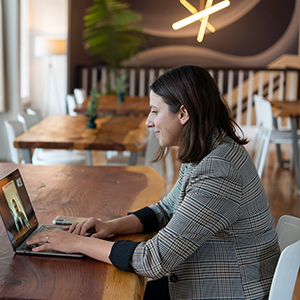 Funding Research
We fund scientifically rigorous, solution-oriented studies. We also convene expert panels and support research reports that address major policy issues in child and family nutrition.
What We Fund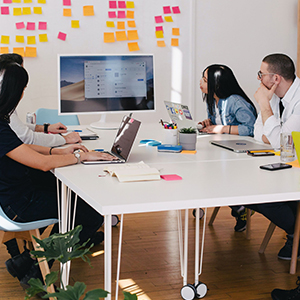 Supporting Researchers
We provide technical assistance to grantees and partners, and promote collaboration and field-building among researchers, practitioners, key decision-makers, and funders.
Resources for Grantees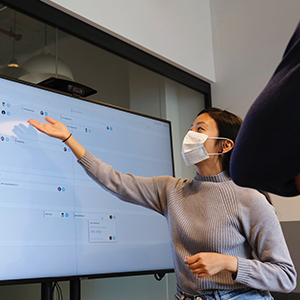 Sharing Our Findings
We develop resources based on the research we fund, and work closely with partners to ensure our work is timely and policy-relevant.
Latest Research
Focus on Health Equity
Optimal nutrition is critical for children's physical growth and development, cognitive development, early learning, and academic success. Yet, the majority of U.S. children (and adults) fall short of meeting national dietary recommendations, and many have overweight or obesity, putting them at higher risk for serious chronic diseases including heart disease, stroke, diabetes, asthma, and certain types of cancer. In the U.S., food insecurity has increased, meaning access to adequate food for living a healthy life is limited by lack of money or resources for many families. Food insecurity rates are highest for households living below the poverty line, disproportionately impacting racially and ethnically diverse families. Children cannot be healthy when they are hungry and lack access to nutritious foods. Fair and equitable access to good nutrition and the opportunity to make healthful choices helps ensure all children and families can live the healthiest life possible.
Learn More about our Commitment to Health Equity
23 million
of afterschool sites offered fruits or vegetables during snack
Learn More