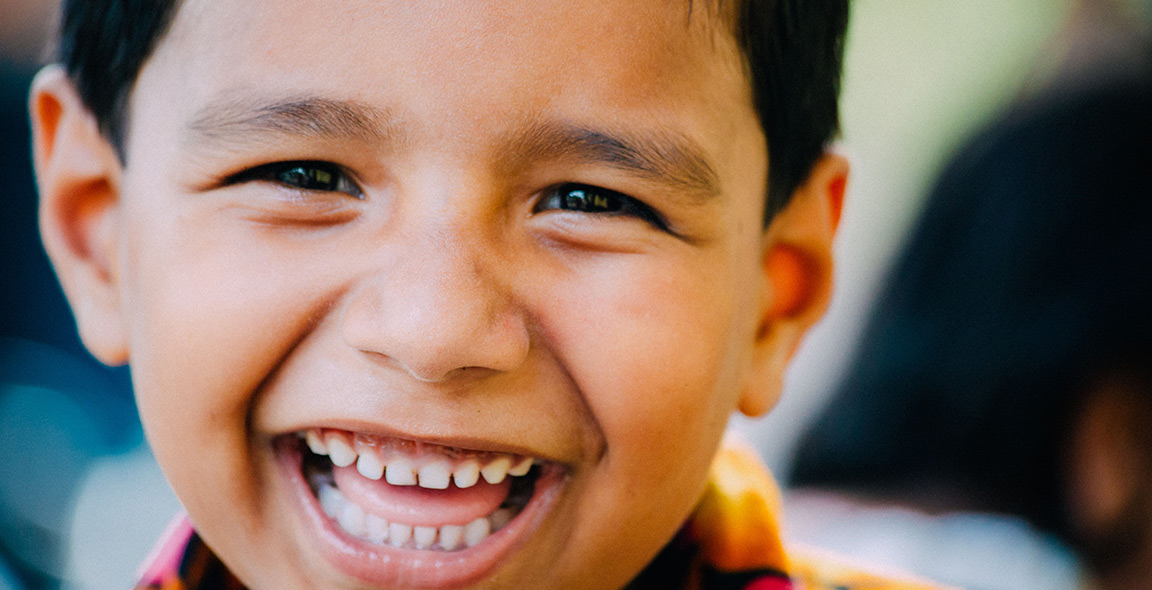 Health equity means that everyone has a fair and just opportunity to be as healthy as possible.
Health is powerfully influenced by our social conditions and circumstances, including the communities and neighborhoods in which we live and our ability to access healthy food and quality health care. Other social determinants of health include: education, access to good jobs with fair pay, income, housing, and social support networks.
Given the many interrelated factors contributing to health and well-being, many people in the United States may not be able to achieve good health until we dismantle systemic barriers—including poverty, discrimination, and racism—as well as improve social, environmental, and economic conditions. Healthy eating and food access inequities are inextricably linked with structural racism and social injustices.
Healthy Eating Research focuses on advancing nutrition equity in the areas of diet quality and food security, especially for individuals disproportionately impacted by nutrition and health-related disparities (e.g., low-income families; Black, Latinx, American Indian/Alaska Natives, Asian Americans, Native Hawaiians, and Pacific Islanders). Fair and equitable access to good nutrition and the opportunity to make healthful choices are key to advancing health equity. All children should have the right to a healthy diet.

Featured Health Equity Resources & Initiatives
RWJF's Equity, Diversity, and Inclusion Commitment – Learn More
RWJF's Achieving Health Equity – Learn More
HER's Health Equity Webinar Series – Learn More
HER's Resources for Researchers – Learn More
A Framework for Increasing Equity Impact in Obesity Prevention – Learn More